We keep you going and innovate for the future!
Welcome to Horizon Norway
We are company who can bring your company's needs and ideas for development to a highest level. We want to be the bridge between Nordic Countries and Central Europe businesses, social institutions and associations and EU partners. We will bring the cooperation into long lasting partnership at the highest level.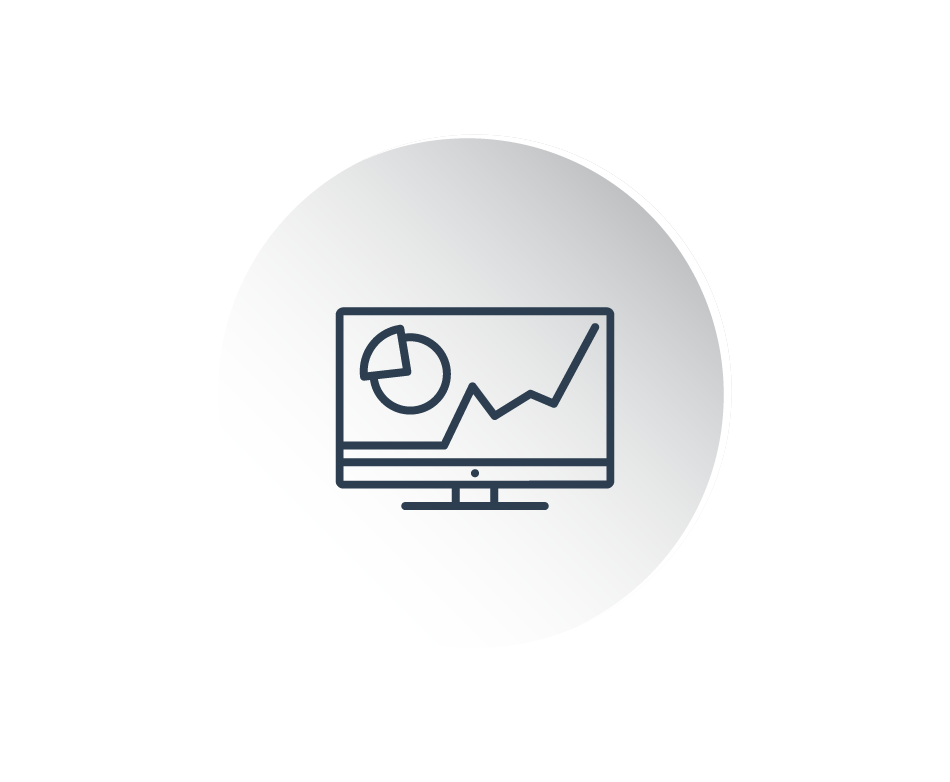 business development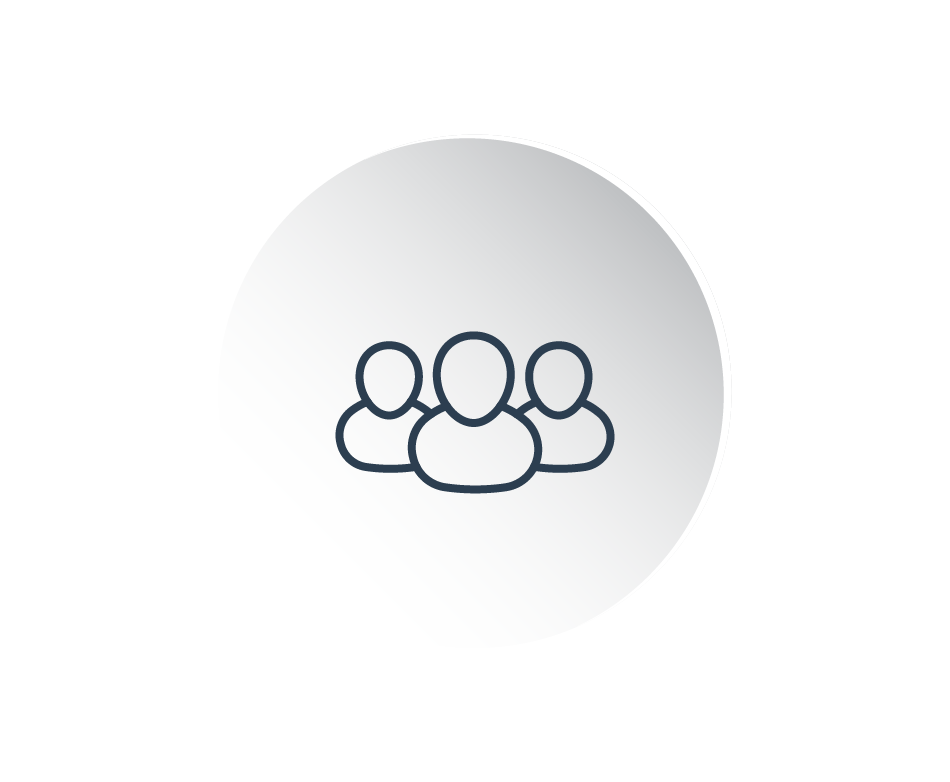 management
& optimization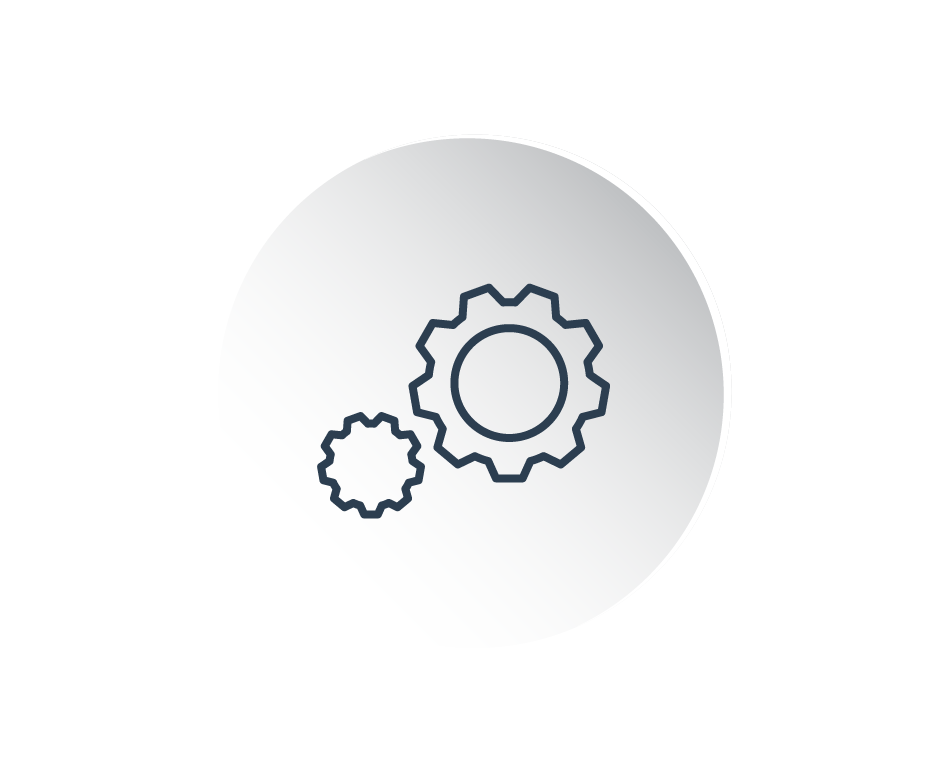 engineering
& technologies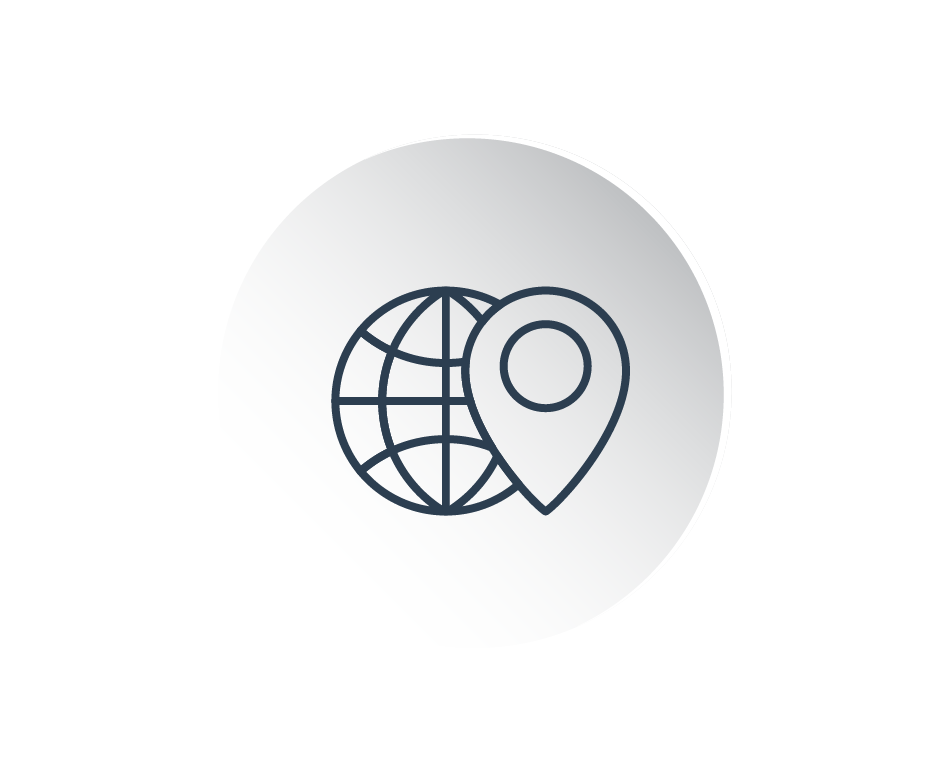 eco-solutions
Business cooperation areas
Our team provide comprehensive support and cross-disciplinary know-how for business. We can help our
clients in business development and problem solving. To our clients we can propose partnership on a given
subjects using our broad base of contacts within education institutions and universities, business and social
institutions.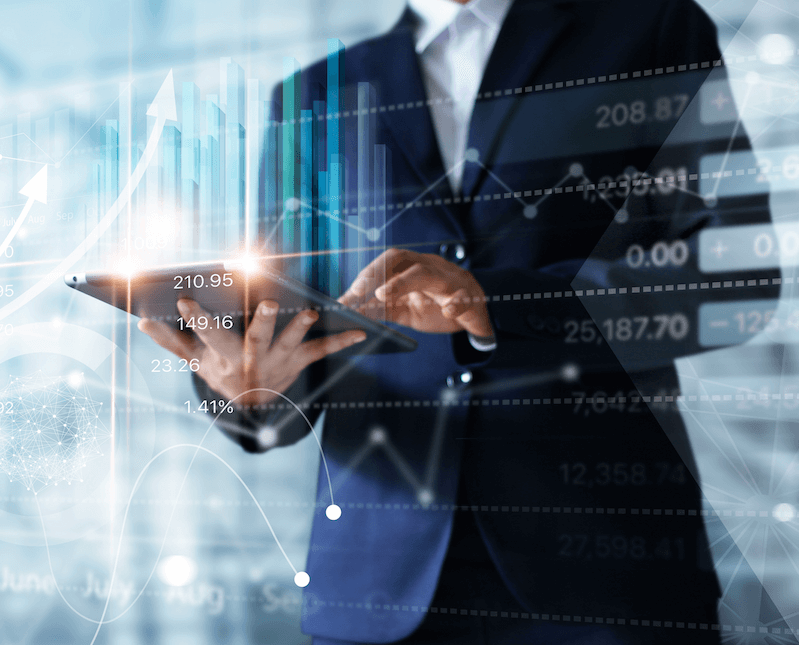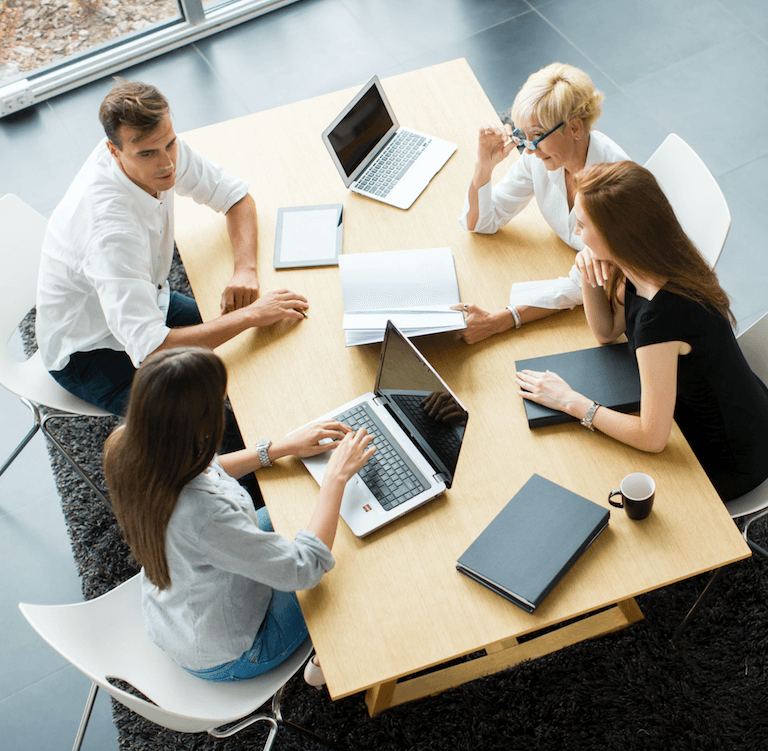 We create interdisciplinary team and work in a wide range of businesses. We deal with optimization of processes,
reorganization, professional outsourcing and interim management. We organize trainings and workshops for
the management team. We also value activities in the areas of sustainable development, circular economy and
ecology solutions.
Business and Innovation Centre
We have created own hub for business development and innovation where we share experience.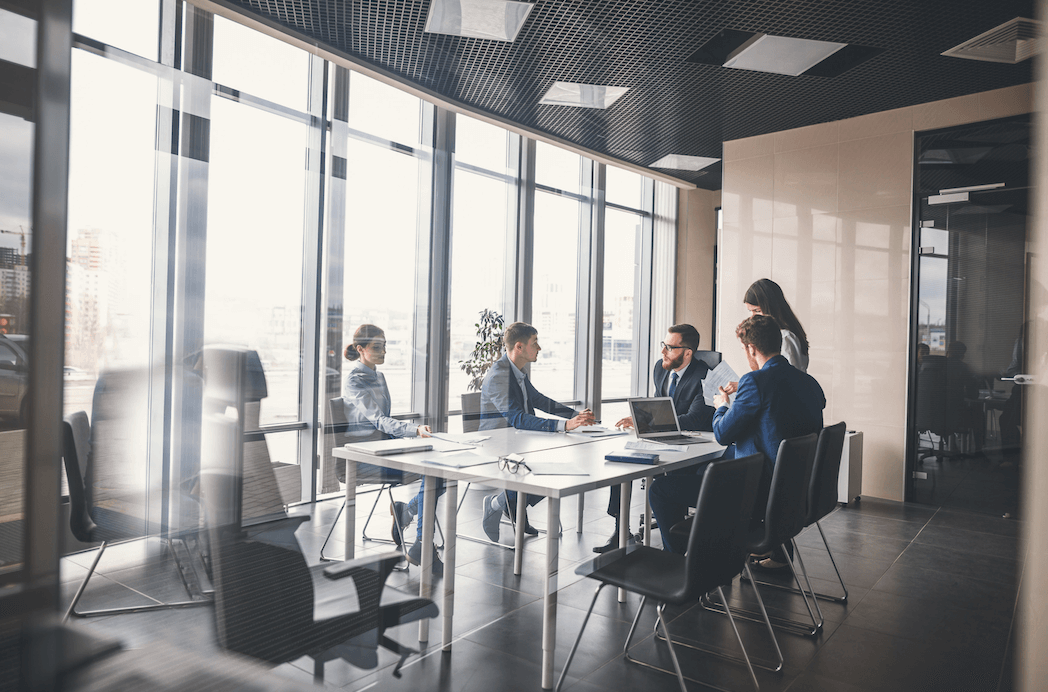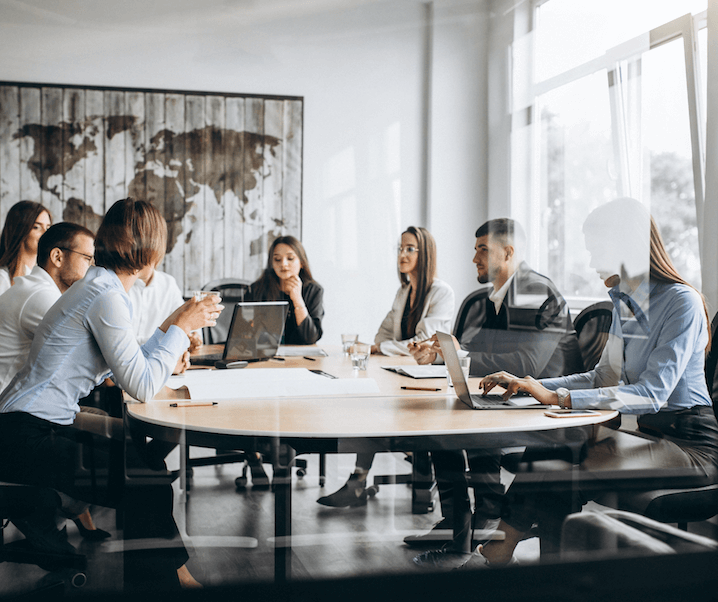 We share experience and sound expert knowledge in different areas to stimulate new
solutions and put them into practical format. If you need professional advise check our cluster and find expert.
Are you expert in your branch? Cooperate with us.